It's Episode 8 and I'm joined by Side-show Dave! We go ringing at a noisy redwing roost in the Wildland scrub, and back at home we enjoy a glass of wine and reflect on some of the marvellous wildlife encounters we've had at Knepp in 2020. Tune in for a relaxing bit of blethering as we take stock of the crazy year that was 2020 and share how Knepp provided an oasis in our landscape for wildlife and people alike. We bounce from feathery house martin feet to damselfly roosts that look like fairy lights, and from the night of the living eel to a Belgian-ringed fieldfare!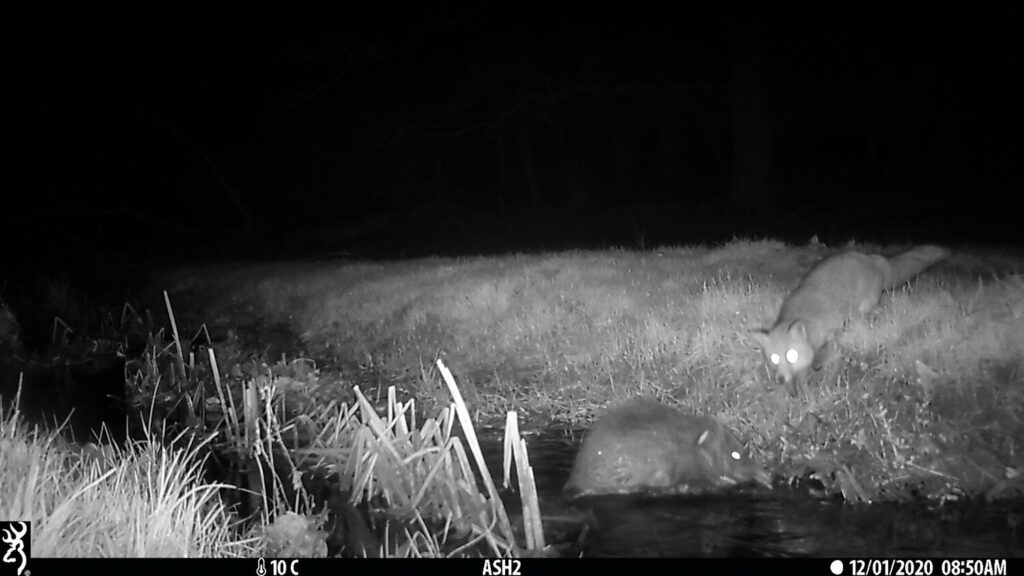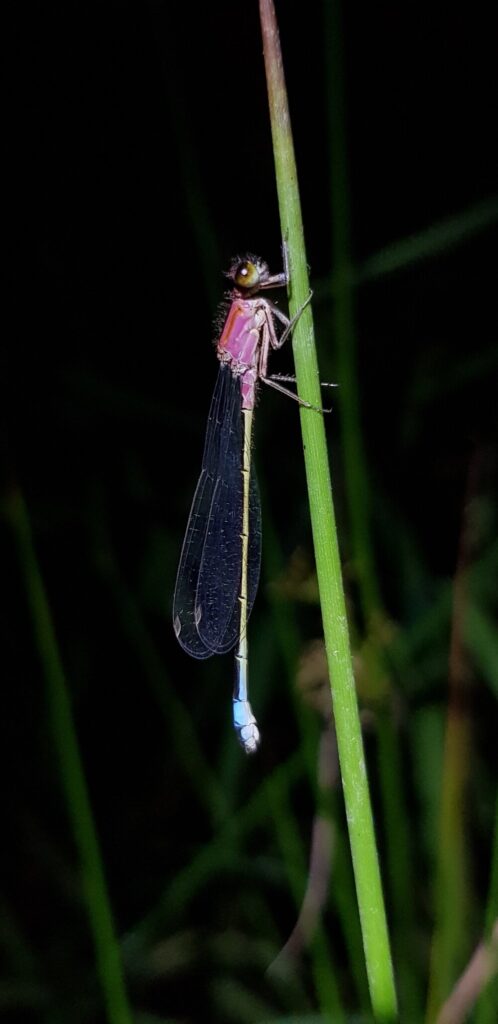 Blue-tailed damselfly roost at the Hammer Pond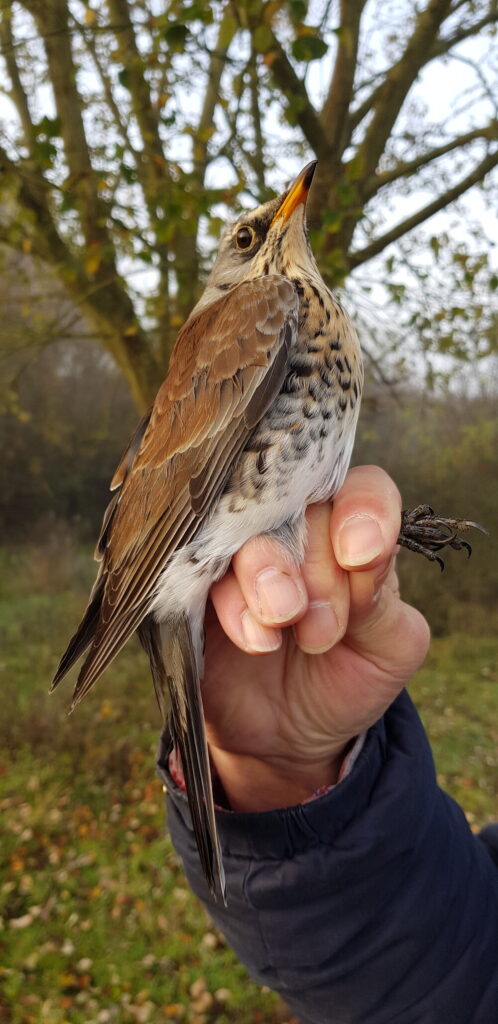 A Belgian-ringed fieldfare and a feathery house martin foot!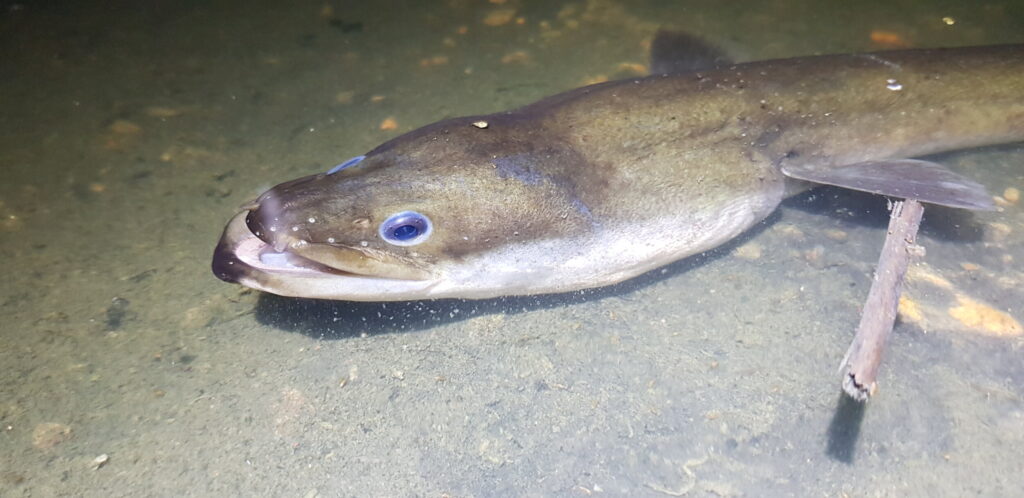 One of the huge eels we saw at the Hammer Pond and a water stick insect
This podcast wouldn't have been possible without the support of some very talented people so many thanks go to: Lia Brazier for the beautiful artwork, Mat Davidson for the wonderful music and the fantastic Ian Bunn for his super editing skills.