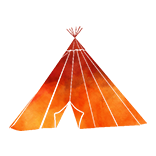 Glamping,
Camping and Safaris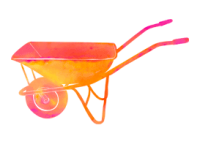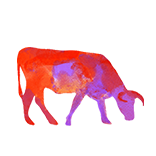 WILDING KITCHEN & PUBLIC FOOTPATHS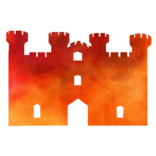 Walk/Cycle
We are surrounded by public footpaths and bridleways, including:
Sussex Diamond Way (North)
Downs Link (East)
South Downs Way (South)
West Sussex Literary Trail (West)
Bus
The 23 bus runs along the A24 between Horsham and Worthing. 
Our closest stops are Steyning Road and Perryland Farm (but please note for this stop you would need to walk along the A24 for 0.5 miles).
Rail
Our closest train stations are:
Billingshurst (8.3 miles)
Horsham (8.9 miles)
Christ's Hospital (9 miles)
There is a taxi rank outside Horsham Station. 

Electric Vehicle Charging
We don't currently have charge points at Knepp, but we are working on it!