Episode 7 takes us back in time as we learn about fallow deer: what their ancestors would have looked like and how they would have behaved. We also enjoy some of the sounds that we hear at Knepp Wildland during present day, as we take a front row seat at the deer rut lek, a display ground where the bucks (males) show off their impressive bellowing and scenting to onlooking does (females). We watch the deer in the woodland through a thermal imaging camera to see what they're really getting up to when we can't see them.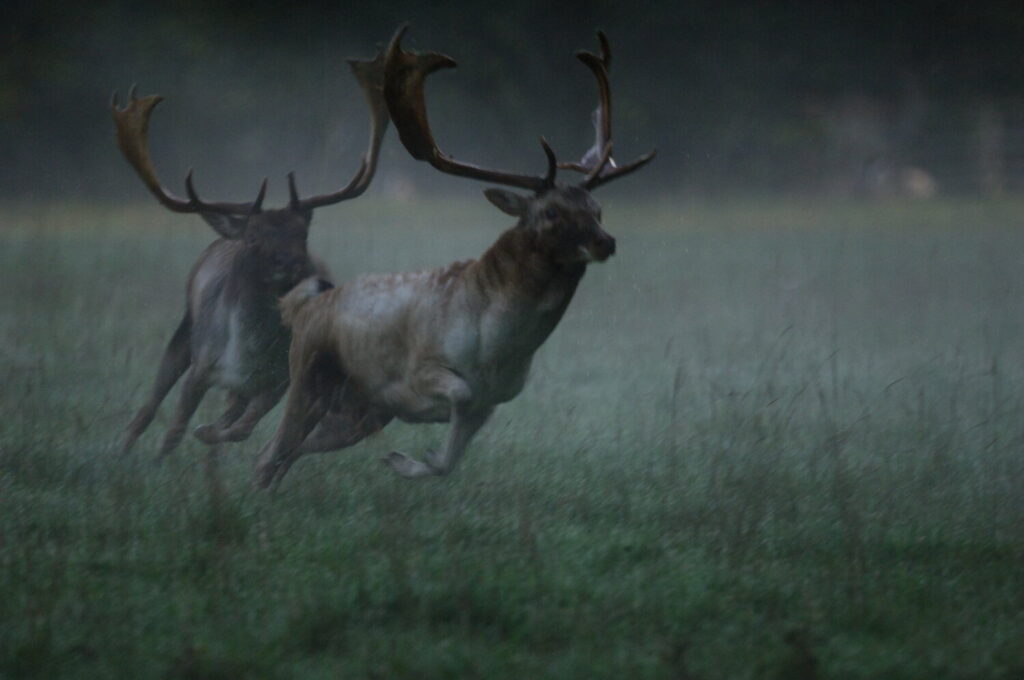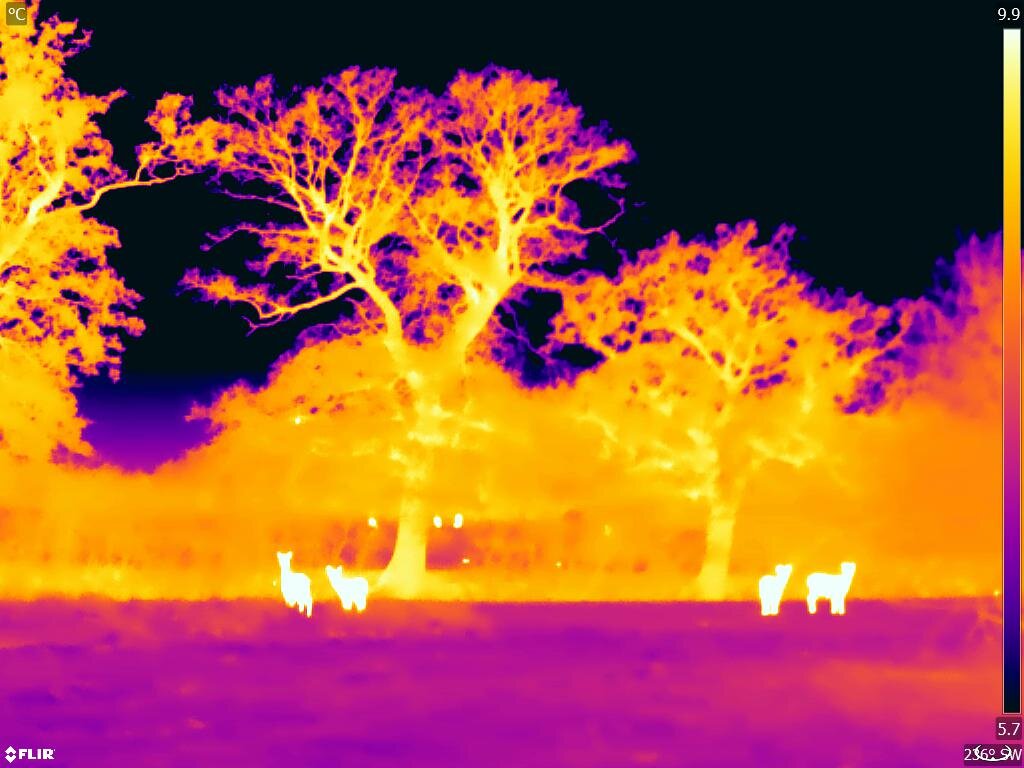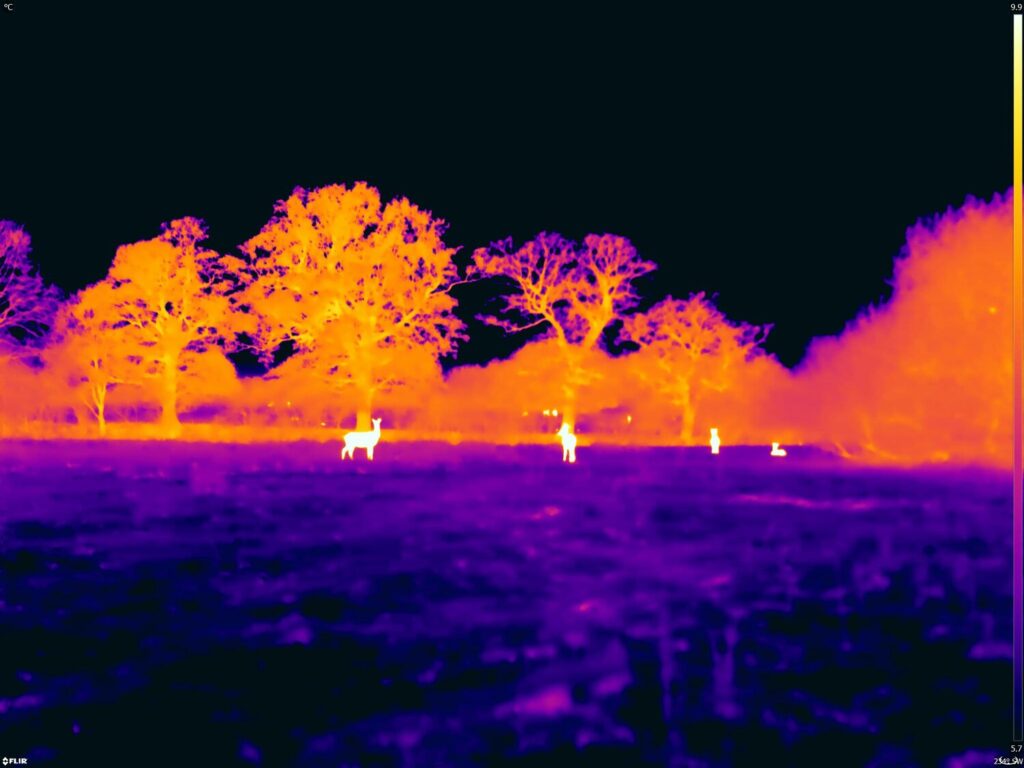 Many thanks to Mollie Mills for sharing her experience of paleobiology, Darren Rolfe for his knowledge about the Knepp fallow deer and to Sideshow Dave for his technical support and enthusiasm for exploring nature in unusual ways…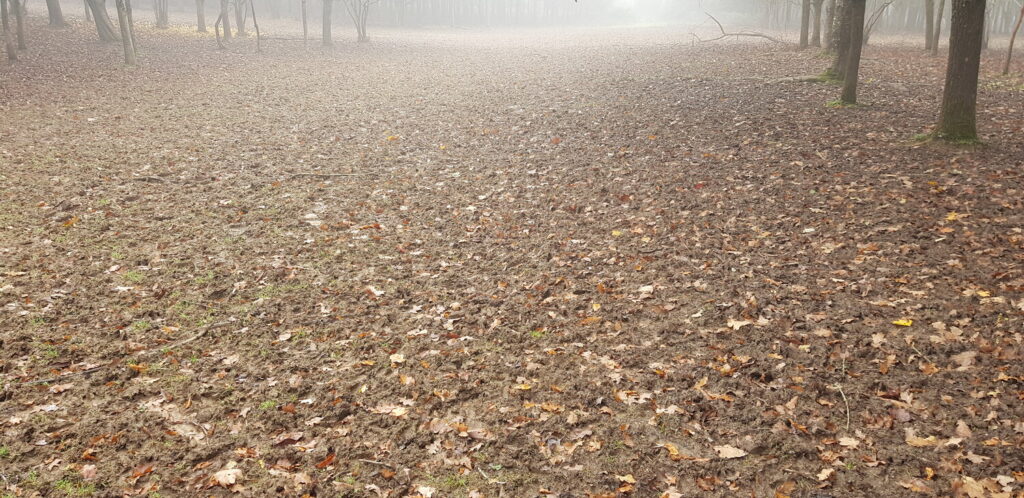 This podcast wouldn't have been possible without the support of some very talented people so many thanks go to: Lia Brazier for the beautiful artwork, Mat Davidson for the wonderful music and the fantastic Ian Bunn for his patient editing skills.