With the best of intentions the release of two beavers into their new home in the rewilding project at Knepp Estate in West Sussex in mid-November, was not publicised. A quiet release saw beavers return to Sussex after a 400-year absence.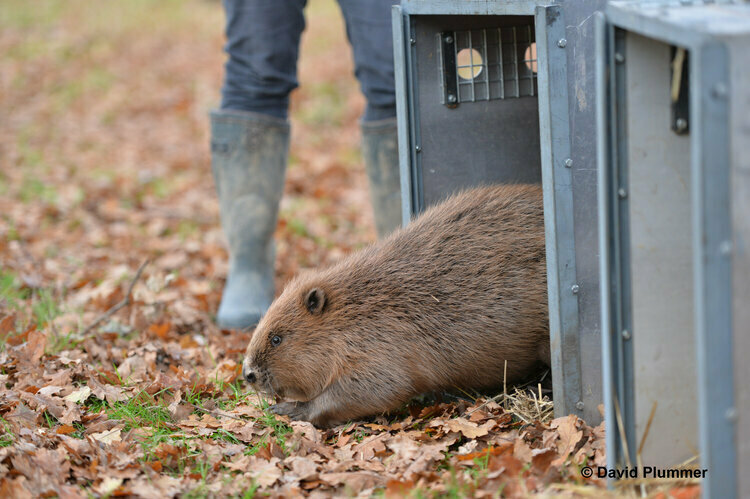 Both Knepp Estate and Sussex Wildlife Trust agreed that for ecological and conservation reasons the beavers were best left with minimal disturbance in order to settle into their new home. Once safely established, an announcement would be made in the spring. So, no fanfare accompanied the momentous arrival. The beavers, however, have made their own debut!
Beavers are notorious for their explorative natures, especially as they orientate themselves in a new landscape and work out territory boundaries. Even though their extensive and abundant terrain at Knepp has been reinforced with fencing, electric wire and grilles at strategic points to prevent them heading downstream to join the main river Adur, a beaver (the male of the Knepp pair) has recently been recently spotted on the Adur, North of Lancing (Worthing Herald 9th December 2020) – the first beaver to swim in the Adur for over 400 years.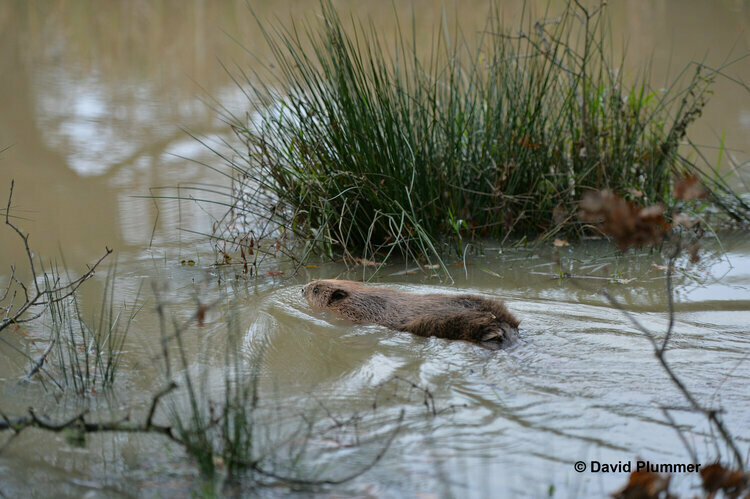 Sir Charles Burrell of the Knepp Estate said: "Beavers are very good at existing under the radar in the slower, deeper parts of catchments, and we're anticipating that he's found a quiet part of the Adur, probably in an area that contains plenty of willow. We're keen to retrieve him from where he's currently living and bring him back home to Knepp, where a mate awaits him."
Henri Brocklebank, Director of Conservation at Sussex Wildlife Trust, says: "We are asking local people to play a role in getting this beaver (nicknamed Bramber) back to Knepp. Although free-living beavers are a great ambition for Sussex in the future, the Knepp release is licensed, so Bramber needs to be retrieved".
Please remember:
• Beavers are nocturnal. If you know you are near a beaver during the day, please stay as quiet as possible and behave as unobtrusively as possible.
• Please respect landowners and avoid disturbance to the beavers by keeping to public footpaths and by following the Countryside Code.
• Please keep dogs on leads. Although beavers are not aggressive, if attacked by a dog they may fight back.
If you see what you think could be a beaver on the Adur or any of its streams, please let Knepp Estate know. Do not try and approach it or disturb it. A beaver is a wild animal and will be collected by a professional team that will return it to Knepp.
If you do spot any potential feeding signs (or even Bramber himself) we would be very grateful if you could email penny@knepp.co.uk with the following information:
Your name and contact details:
Location name and description:
Grid reference, nearest postcode or 'what three words':
Date and time of beaver sighting or feeding signs found:
What you saw:
Please include photo/video of beaver or feeding signs if possible.
This information will be very much appreciated and will help us locate Bramber.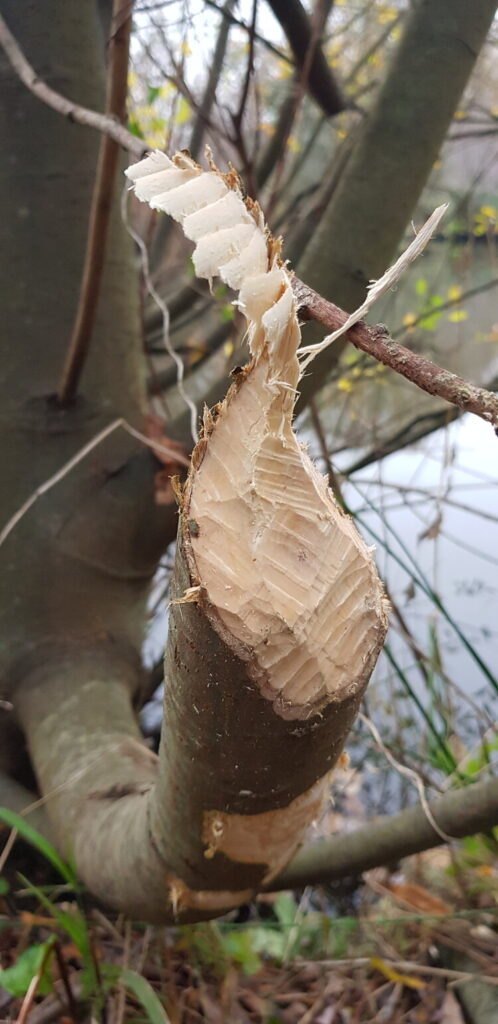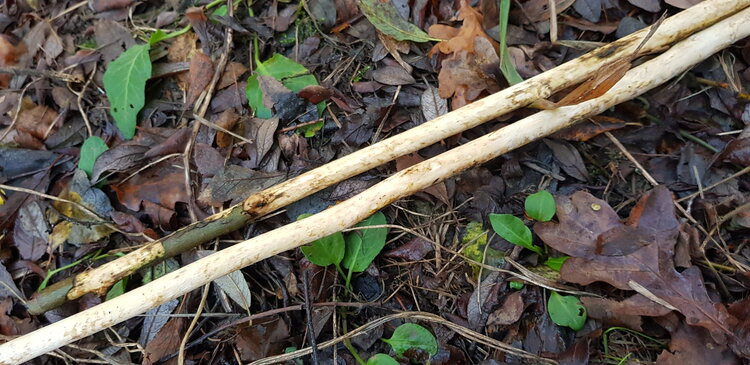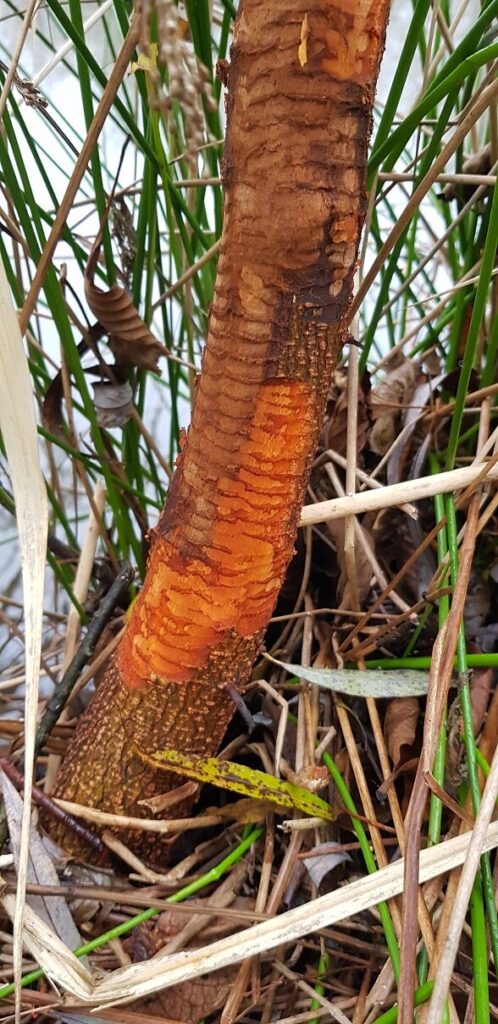 Once the beavers are fully established at Knepp, we look forward to sharing much more about these remarkable creatures and their role as ecosystem engineers but, for now, we just want to get 'Bramber' home.
For frequently asked questions about beavers please visit the Sussex Wildlife Trust beaver webpage